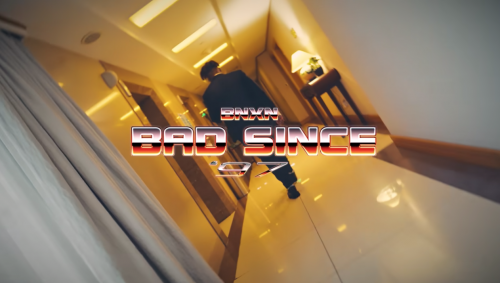 [Video] BNXN fka Buju – Bad Since '97
Thursday, September 1, 2022
Comment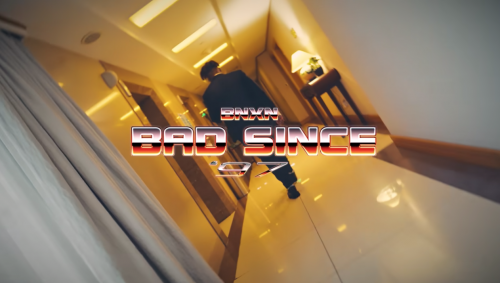 BNXN Bad Since '97… Buju returns with Bad Since '97 video after the successful release of his sophomore EP. This EP titled track is off the new project.
BNXN's sophomore project, Bad Since '97, is an audacious attempt to situate himself among the greats of Afropop. From the neo-soul leanings of the title track to the amapiano- and fuji-influenced delivery patterns of "Loose Emotions", BNXN delicately considers destiny and reflects on soured romance at different turns, creating a body of work that's just as braggadocious as it is pithy.
"'Bad Since '97' was produced by Denzel, a producer from Abuja. The beat gave me a movie soundtrack vibe. It felt like something you play when you're about to make a statement or you're about to say something really important. This is my opening statement. It's me telling you that I'm a different breed entirely. There's a whole new package when it comes to me. It's just that self-proclamation that I have finally reached the stage where I feel like I'm unstoppable." Says
BujuToYourEars
(BNXN).
GET "Bad Since '97" HERE!!
Watch and Enjoy the visuals by Luminous Films below;