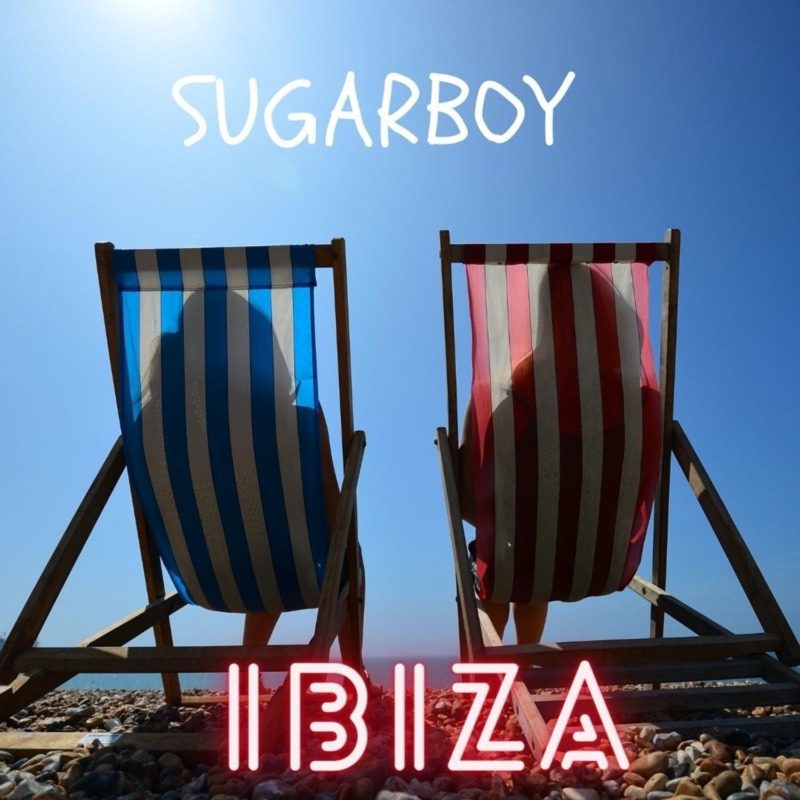 Sugarboy – "Ibiza" (Song)
Thursday, September 1, 2022
Comment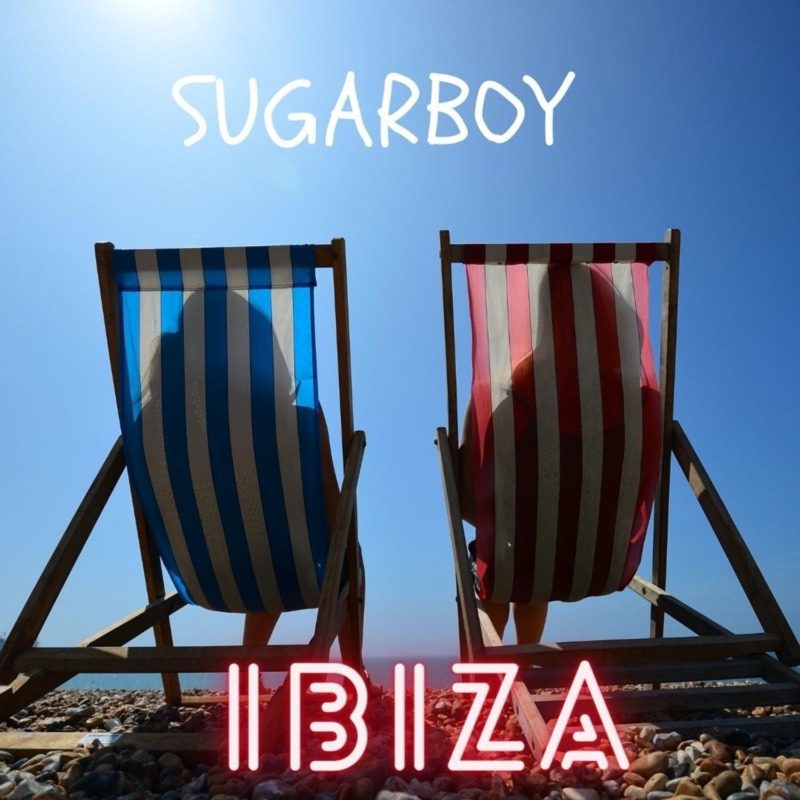 Finally Sugarboy returns to the music scene with this mood setter – "Ibiza", produced by 38mb.
G-Worldwide Recording Afrobeats | Afro pop | Dancehall Artist, Sugarboy dishes out a brand new single titled "Ibiza".
Sugarboy was born Umoren Akanimoh Felix in Uyo AkwaIbom State. He hails from Ikono local government area . Growing up around Ajegunle, Lagos state (Western Nigeria) and SuTown, Suleja Niger state (northern Nigeria). While in University, Port Harcourt, he decided to pursue music as a Carrier alongside his Studies. He is the first of Three Children and born To ibibio parents from South-southern Nigeria. He showed an interest in music at an early age of 14 . Being encouraged by his father who had all the hit records and albums of the late 70's and 80's. Learning to play the guitar and piano while grooming his vocals. He started music professionally 2010 when he was featured in the monster hit 'BADMAN' from Veteran hiphop MC Modenine.
Sugarboy came across Emperor Geezy, CEO at G-Worldwide 2012, but was official signed to G-Worldwide Entertainment January 2015, his debut release under the label was a DJ Shabsy Collaboration featuring Sugarboy and label mate Kiss Daniel on the song titled 'RABA' which rose to become a Street Anthem and a fan Favorite. He later released his own single smash hit 'HOLA HOLA'.
The singer went off music for a long while but Today he resurface with a new music, solo single titled 'IBIZA'.
According to Sugarboy…. "I am grateful to my fans for the support through thick and thin. We came a long way, New Sugarboy music out now on all platforms worldwide please buy and stream
IBIZA!!!! prod. By 38mb, Bizzy way"
Listen and Enjoy! the record
DOWNLOAD MP3
STREAM