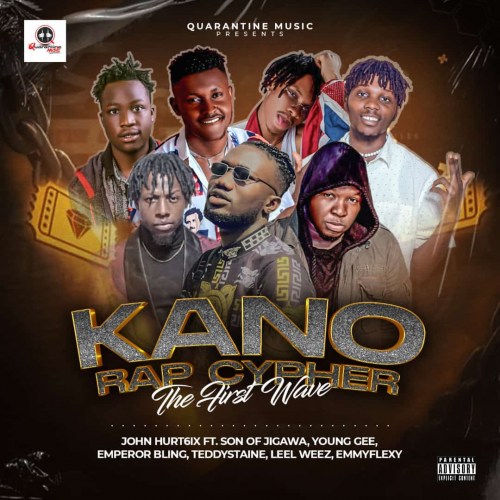 Quarantine Music – Kano Rap Cypher (The First Wave)
Saturday, September 3, 2022
Comment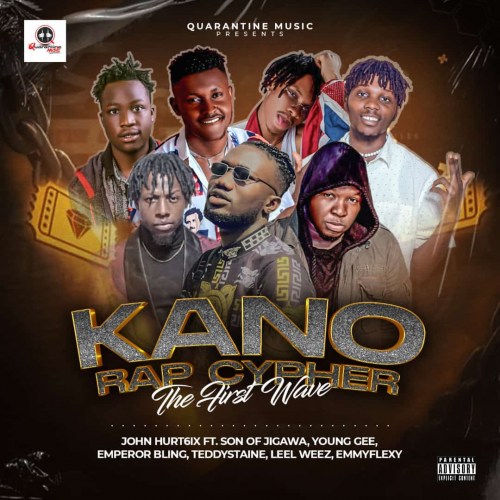 KANO RAP CYPHER… The Northern part of Nigeria has been highly respected for their lyrical excellence from time past till date. Here's the First wave Cypher from six rising stars from the North; Son Of Jigawa, Young Gee, Emperor Bling, Teddystaine, Leel Weez and EmmyFlexy.
Powered by Quarantine Music, Listen below;Audio Player
00:00
00:00
Use Up/Down Arrow keys to increase or decrease volume.
DOWNLOAD MP3