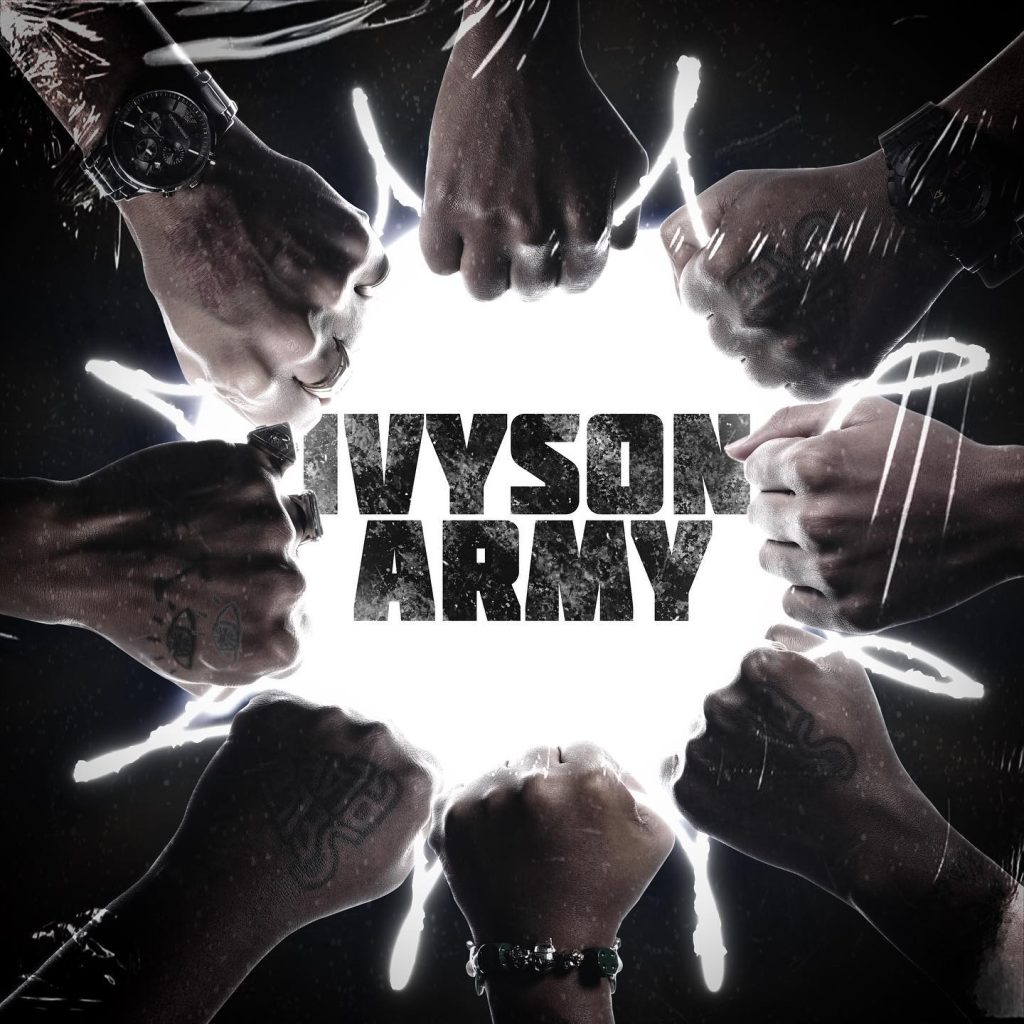 Nasty C – Let's Go Ft. Domani
Saturday, September 17, 2022
Comment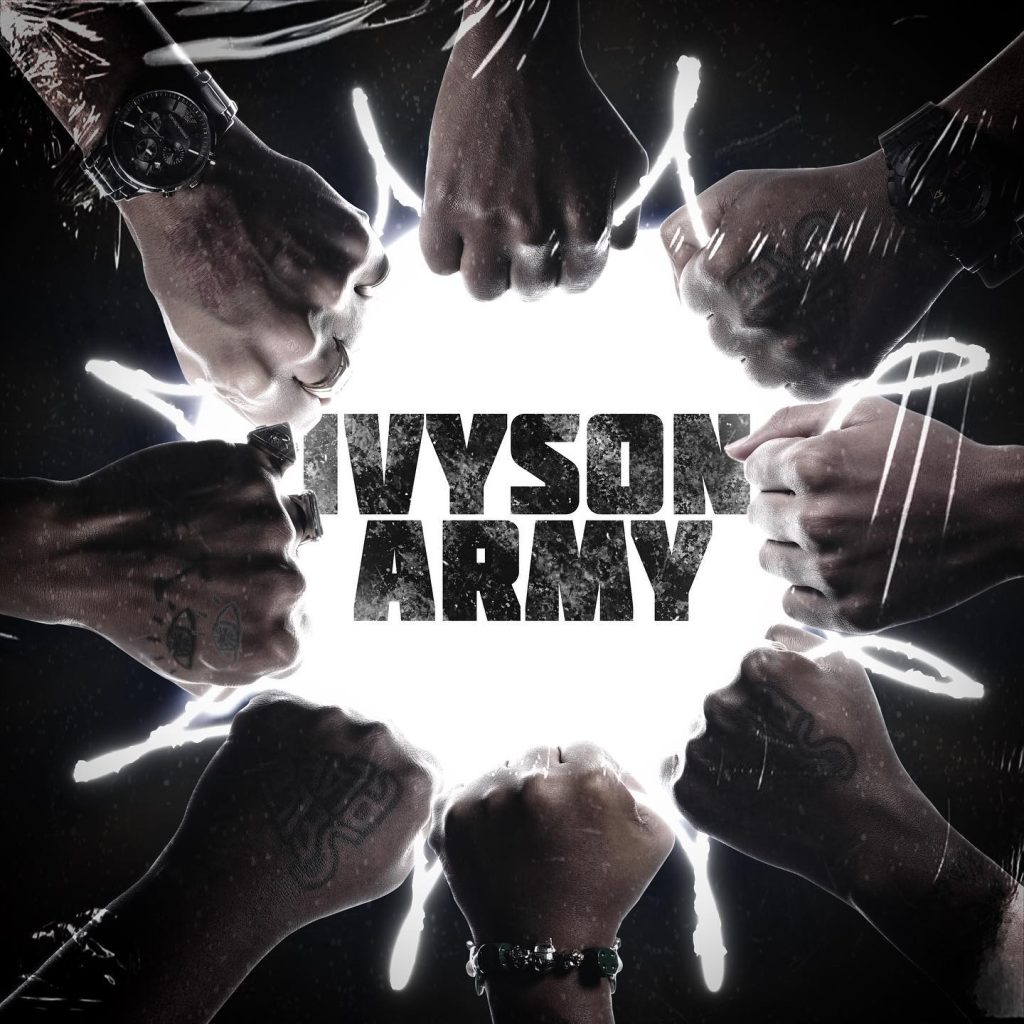 Nasty C
South African musician and rap sensation Nasty C has just released a brand new single which he named "Let's Go."
Advertisement
This time around, the composition of this catchy hip-hop tune was a collaborative effort between Domani and the artist.
Nasty C's latest album, the 10-song "Ivyson Army Mixtape EP," was published in advance of his "Ivyson Army Tour," and features the song "Let's Go."
They collaborated on a new record called "Let's Go," and it turned out to be an amazing track. The two musicians radiated good vibes off of each other, and the result was a song that was both artistically and culturally important.
Advertisement
All listeners will feel compelled to join in on the choruses. Don't allow this music to get away from you; play it over and over again on repeat.
Check out the tune below and share your thoughts in the discussion thread!
DOWNLOAD MP3