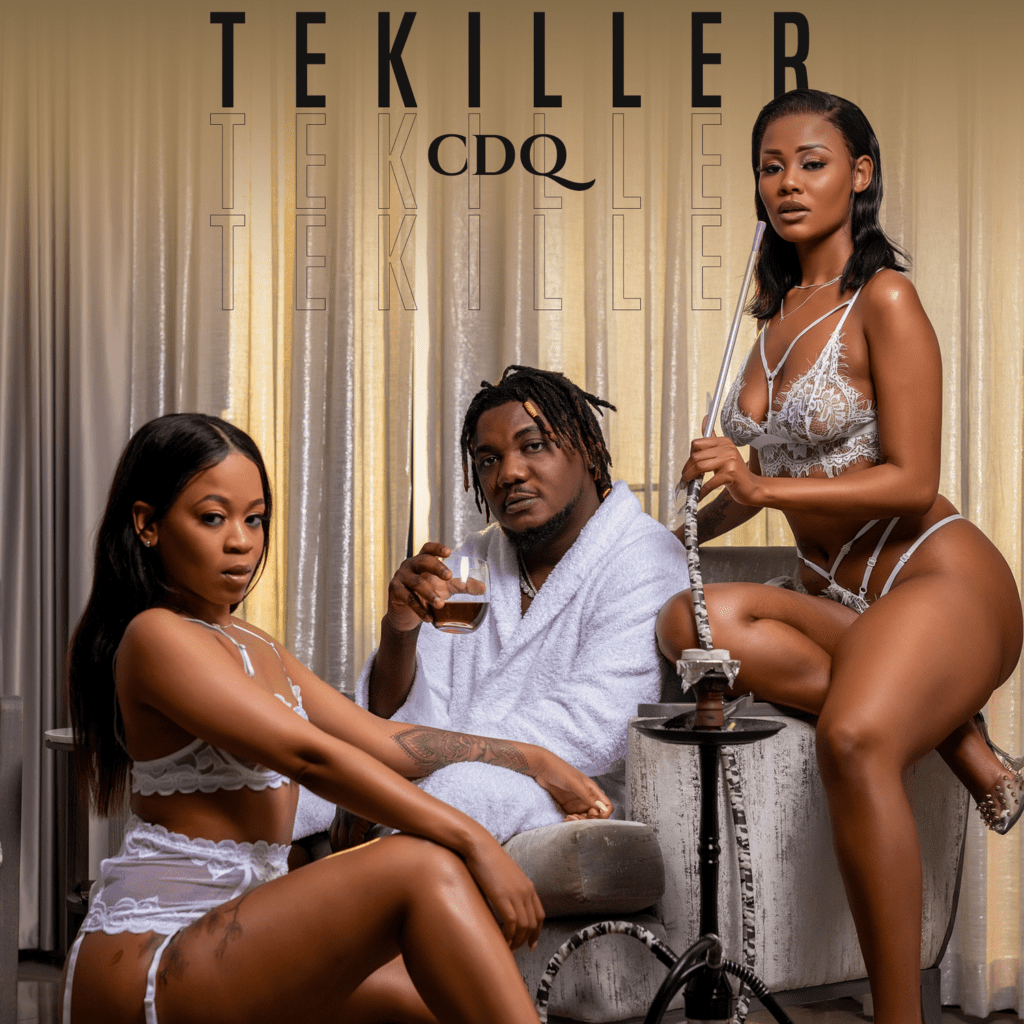 CDQ – "Tekiller" (Prod. JayPizzle) | Mp3 (Song)
Thursday, September 1, 2022
Comment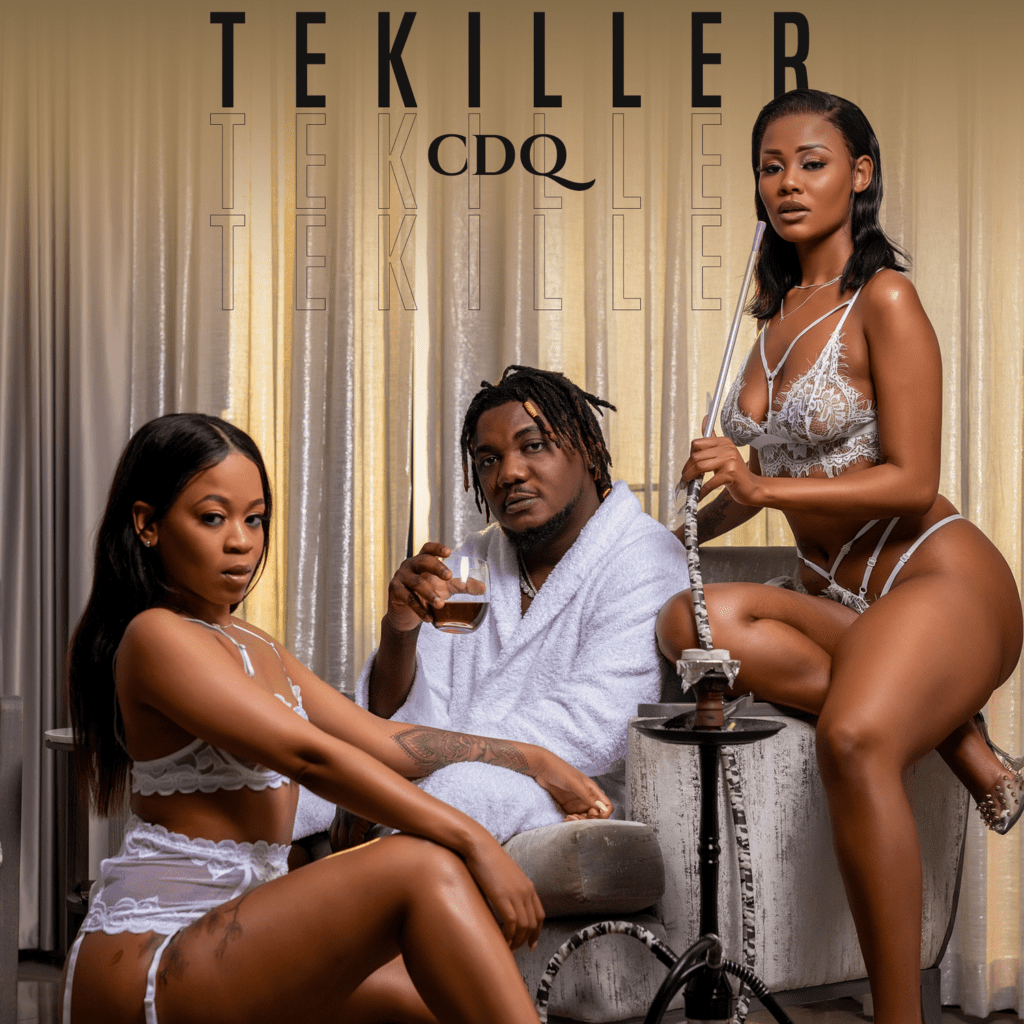 CDQ Yeh yeh returns with a new banger titled "Tekiller", producer by Jay Pizzle.
NSNS (No Struggle No Success) CEO, CDQ unleash a brand new single he calls, "Tekiller". The song embodies the Amapiano, Jazz, Pop and Rap genres. This the first single from Ibile Mugabe since the release of his last project – SEE THE QUEUE EP.
The EP which feature only act, Timaya has production credits to maestros like Masterkraft, Orbeat, Jay Pizzle and Vice Beatz. It opens with the music project's lead single – 'Could Have Been Worse'. On it CDQ feels blessed because things Could Have Been Worse than it is now. He makes a special dedication to the Universe for been alive and making it this far cos 2020 so far has been a bloody year filled with different drama, the pandemic, Virus and unrest. CDQ Yeh Yeh brought his rapping A game to life. The remain tracks came in Afropop, Amapiano and Afro-Hip Pop/Rap. "See The Queue" EP embodied different Afro sounds and music genre, the rapper talked about; Hustle, Swag and Love.
After releasing two videos for the tracks; 'Could Have Been' and 'Moyan', CDQ moved on from the late 2020 project with this new single – "Tekiller".
As Produced by Jay Pizzle and with Quotable Lyrics
This booty is a killer
O pa yan bi Tekiller
This back is a killer
O pa eyan bi Tekiller
Ma je ni be, ma je ni be…
Listen and Enjoy!!!
DOWNLOAD MP3
STREAM/GET HERE