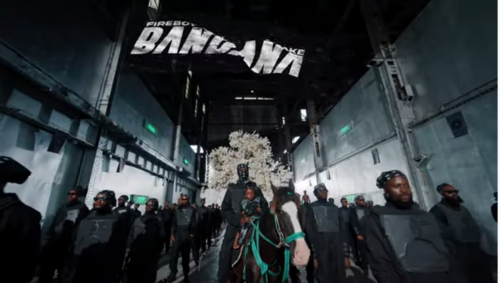 [Video] Fireboy DML x Asake – Bandana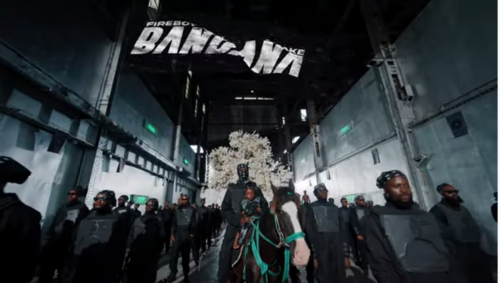 FIREBOY ASAKE BANDANA… Fireboy DML teams up with Ololade Mi Asake to deliver a brand new song titled, "Bandana". This song is a mid-tempo record produced by P.Priime off the PLAYBOY album.
Fireboy DML's third studio outing sees him shift moods entirely—from the vulnerable, introspective and romantic persona he revealed on 2019 's Laughter, Tears & Goosebumps and 2020's APOLLO, to the self-assured and unmistakably confident mindset that characterises this project.
Bandana; "This was one of those songs where you record, and you just suddenly do not have a hook. Like, every single hook you do does not sound right. I listened to this song over and over again because I couldn't get it out of my head. I knew it was meant for this album, but I don't have a hook for it. And then I told Olamide, and he was like, 'Yo, Asake is a perfect man for you.' And we sent the record to him, and he came with the fire hook…" says Fireboy.
The best part of Bandana Video was when Asake entered a Church and came out with GOATS. As Shot by TG Omori, Watch and Enjoy!