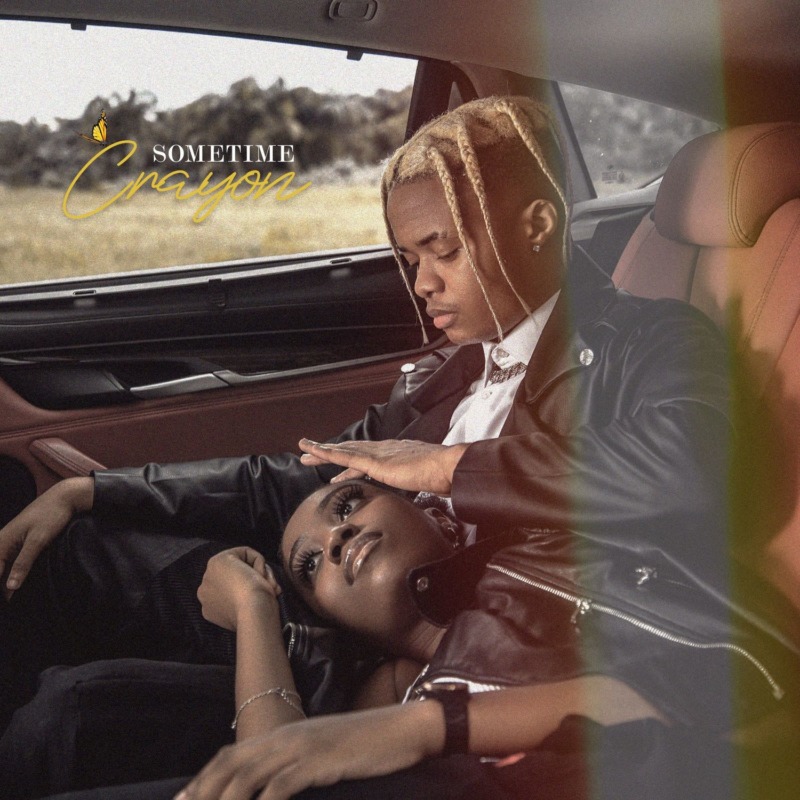 (Song) Crayon – "Sometime" (Prod. by London)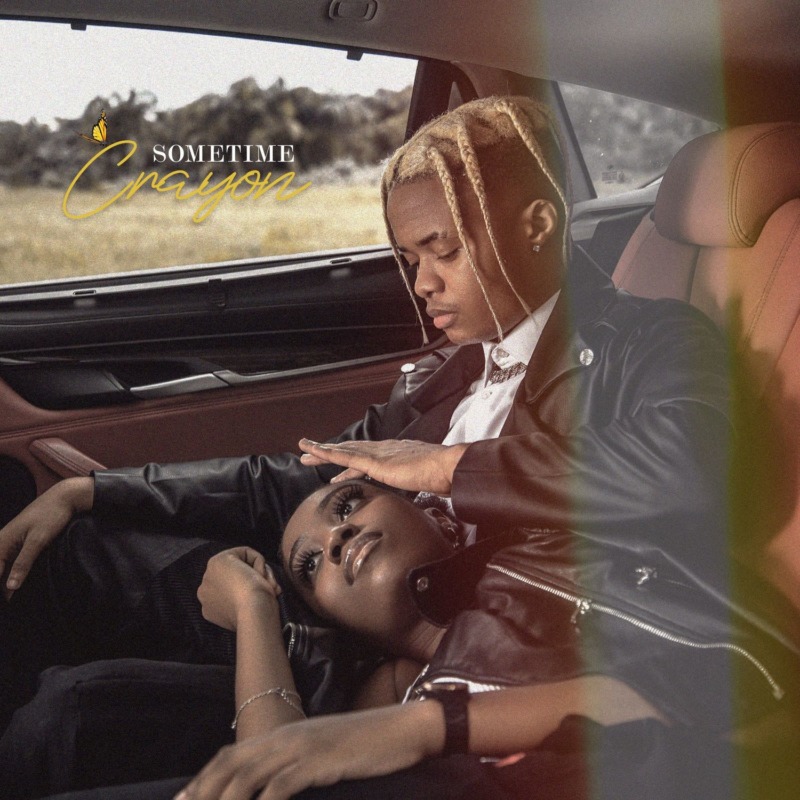 Crayon Drops Another Banger 'SOMETIME'
"SOMETIME", Mavin Records' Crayon, is having quite an interesting year following the release of his buzzing singles like Kpano, Shima and Mo Bad, and now doubles down with this feel-good tune dubbed "Sometime".
Crayon extols his love interest's ability to burst a move, while maintaining his knack for infectious hook on the London-produced record. The track "Sometime", engages the listener in an auditory experience; its rhythmic beats coupled with Crayon's impressive vocals, pleasurably tickles the senses. The Mavin Records signee recently celebrated the one-year anniversary of his debut project, Cray Cray which has since amassed over 10 million streams across all platforms.
Ready to take over the airwaves, this record further secures Crayon's title as the 'Golden Boy of Afropop'. Stay tuned for his next drop very soon.
Quotable Lyrics
"Burss down move with the way you dey whine you Dey tease my antenna make e rise make we spend sometime
Omoge ma pariwo (ma pariwo) as a bad man like the way you dance you open up my mind and gimme dirty whine we need to spend sometime omoge ma pariwo ye ye ye….
Tonight is your night o, omoge you gats to use your chance o e go better if you crash for my place o ifeoma I no Dey feel my legs oh (eh eh) it's your night say say you gats to use your chance o I know say you go like over take oh omoge I no Dey feel my legs oh eh"…
Listen and Enjoy 'Sometime' by Crayon below
STREAM