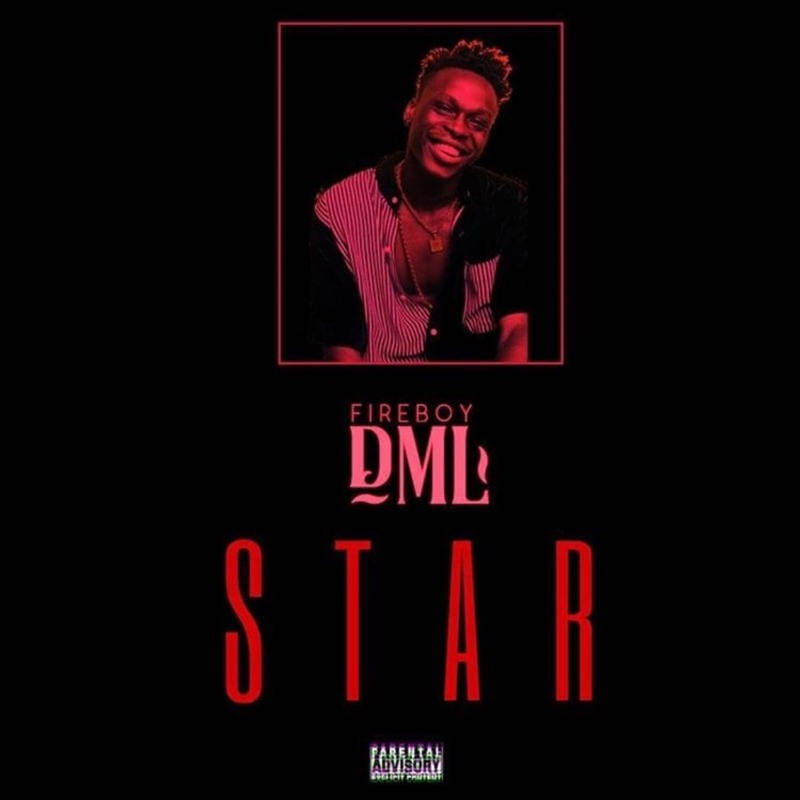 Fireboy DML – "Star" (Song)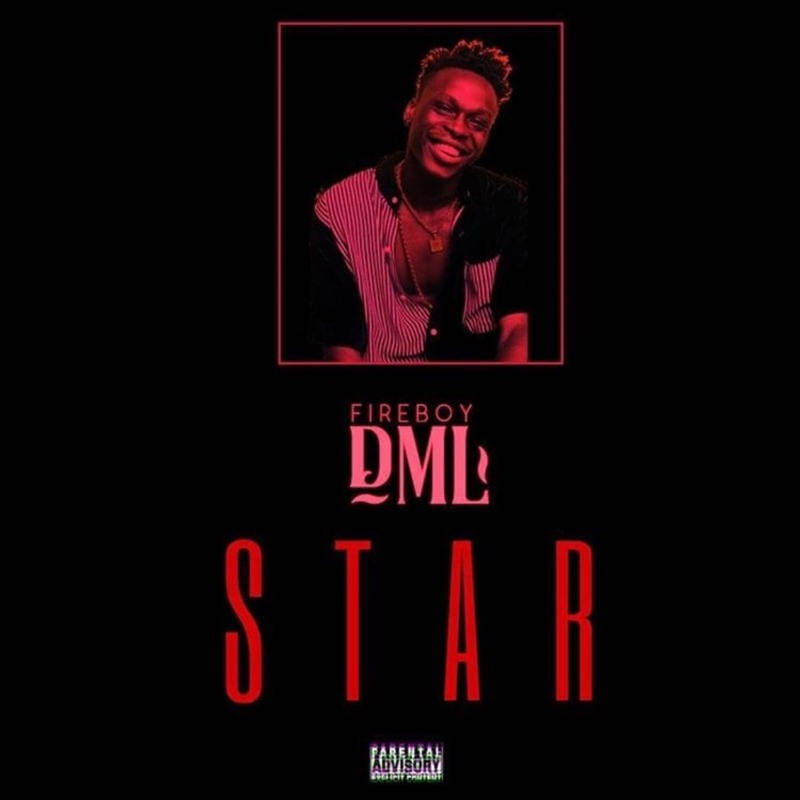 Fireboy DML has a mission and its to prove to the world that he is a "STAR".
While we anticipate Fireboy DML sophomore album- APOLLO coming this August, 2oth we take y'all Way Back (today been Way-Back-Wednesday) to this touching, prophetic record titled "STAR". On this mid-tempo Afro-blues/life record Fireboy sworn to burst music fans brain back to back, show everyone he got fire in his heart and leave his name in the heart of music fans for life. He would bring joy to fans soul, make them scream on stage and leave an evergreen vibes.
FireboyDML said Music is him, he is music and nothing would bring him down cuz he would be a to be a Big Star. Y'all will agree he definitely has proved this with his debut album 'Laughter, Tears and Goosebumps'. And With 'Apollo' on the way this young Superstar is about to break more boundaries…
Listen to 'STAR' below
DOWNLOAD