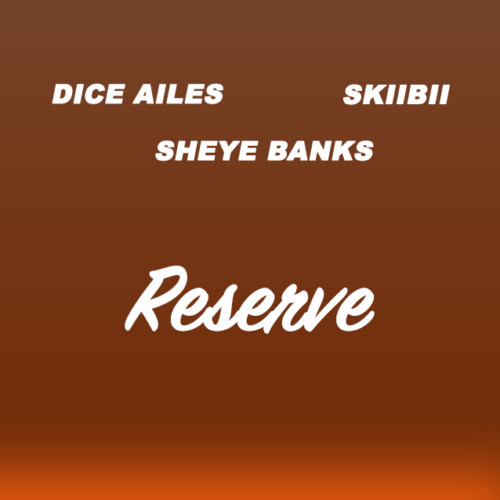 Dice Alies, Sheye Banks x Skiibii – "Reserve" | Mp3 (Song)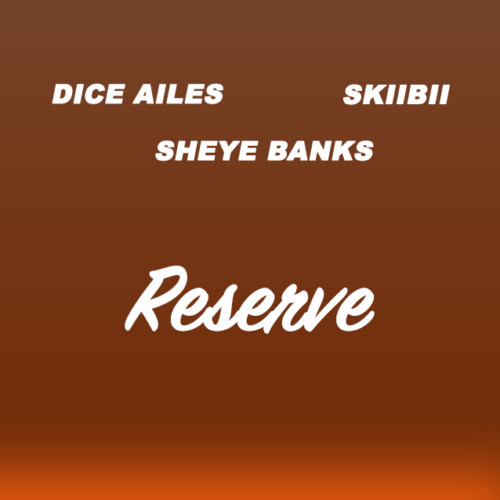 Dice Ailes, Skiibii and Sheye Banks dish out a surprise song called "Reserve", and you get to hear it here first!
"Reserve" is a groovy record with sweet melodies, Dice Ailes and Skiibii made a wonderful combination with Afrohype Pioneer, SHEYE BANKS The Vybe King.
Check on it belowAudio Player
00:00
00:00
Use Up/Down Arrow keys to increase or decrease volume.
DOWNLOAD MP3