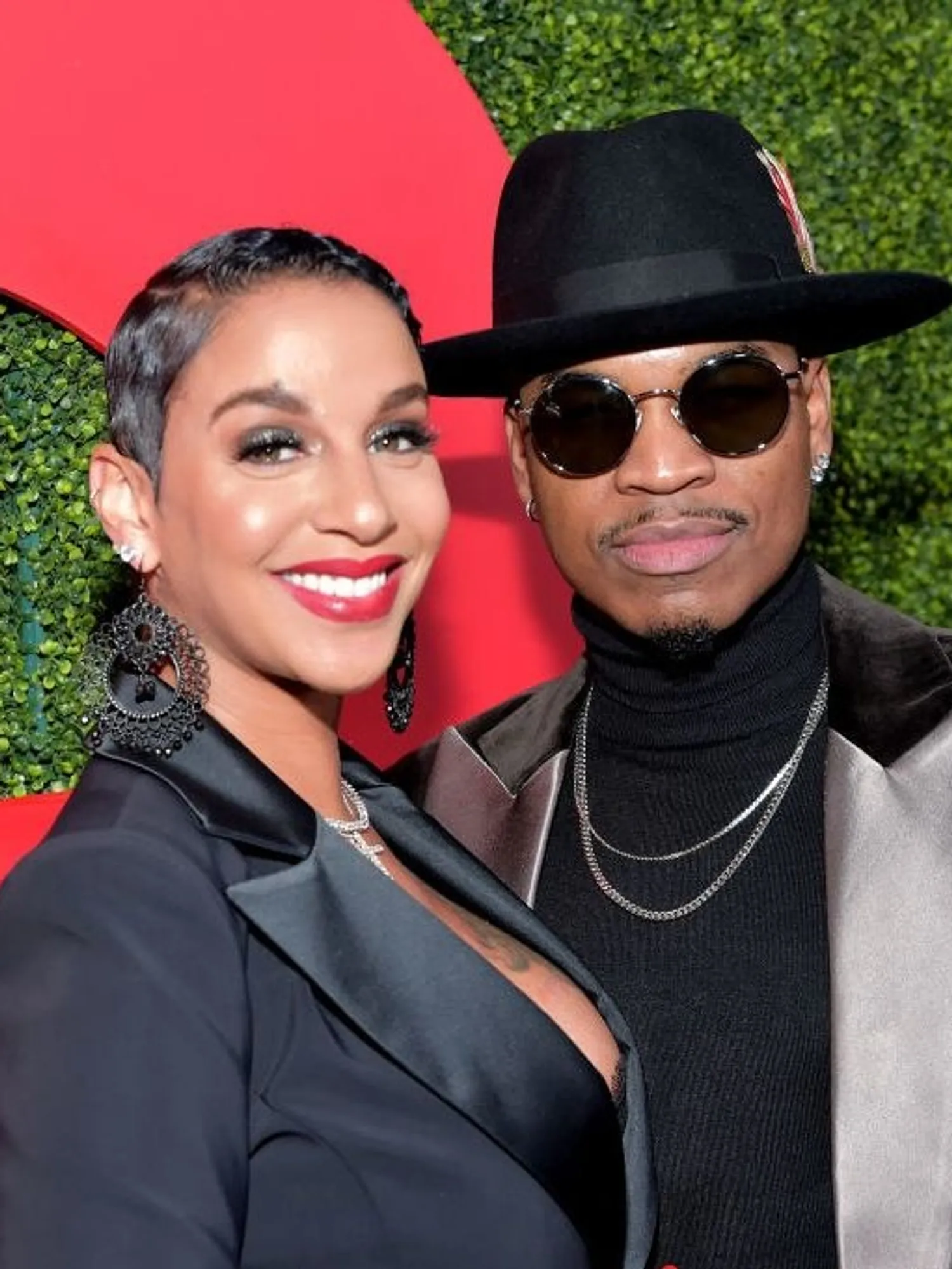 American Rapper; Neyo's Wife, Crystal Renay Dumps His Ass Via IG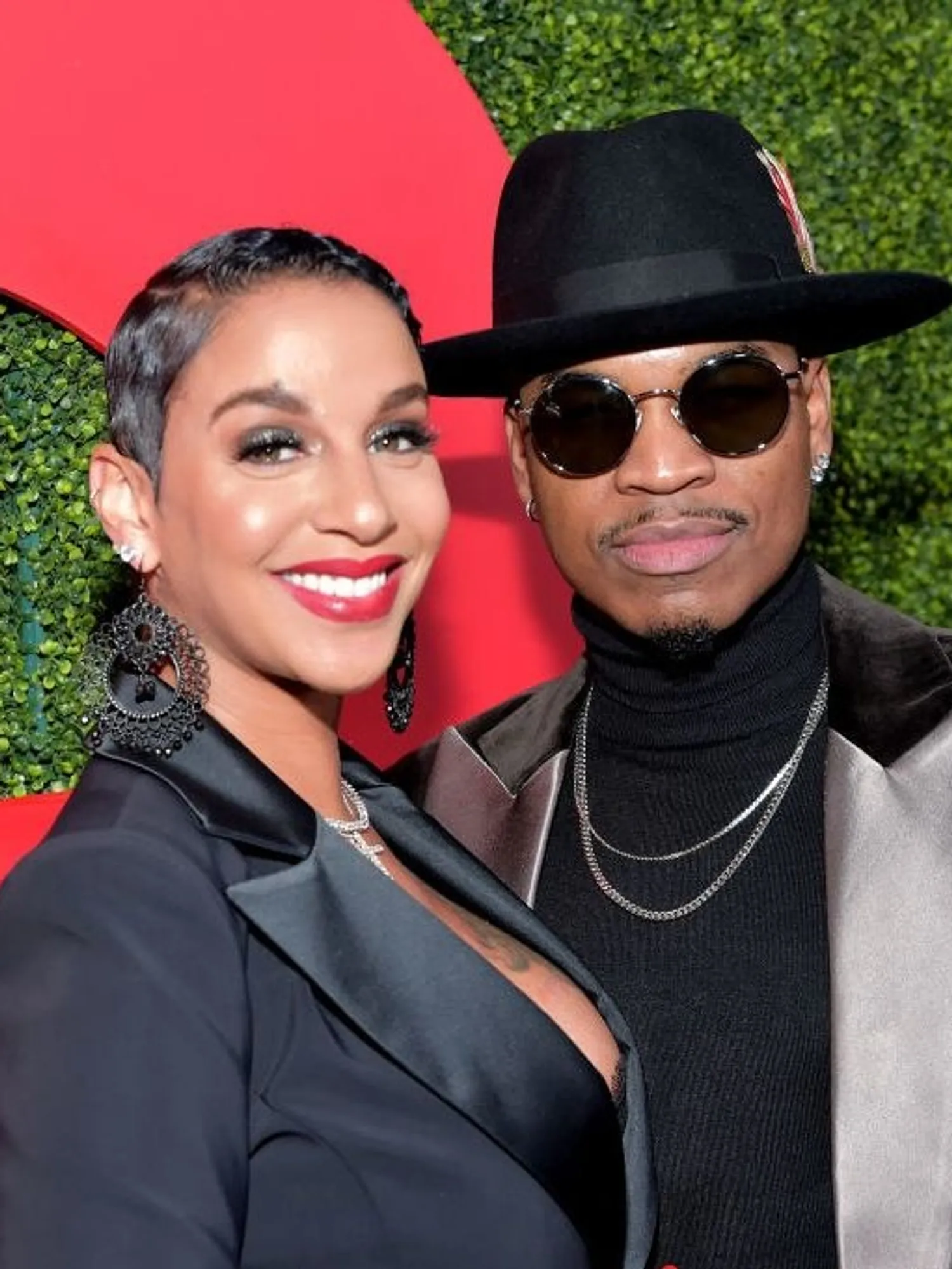 American singer Neyo's wife, Crystal Smith, dumps him on Instagram because of infidelity after 7 years together.
Neyo's wife, Crystal made up her mind barely 3 months after they renewed their vows. Neyo got married to Crystal on February 20, 2016, and has three children.
In April 2022, they renewed their vows in a lavish ceremony in Las Vegas, USA.
Taking to social media to share a lengthy post, Renay discloses that she has shared her husband with numerous women during the course of their marriage.
Furthermore, she noted that her husband had unprotected sexual intercourse with every last one of them, adding that she is very heartbroken and disgusted.